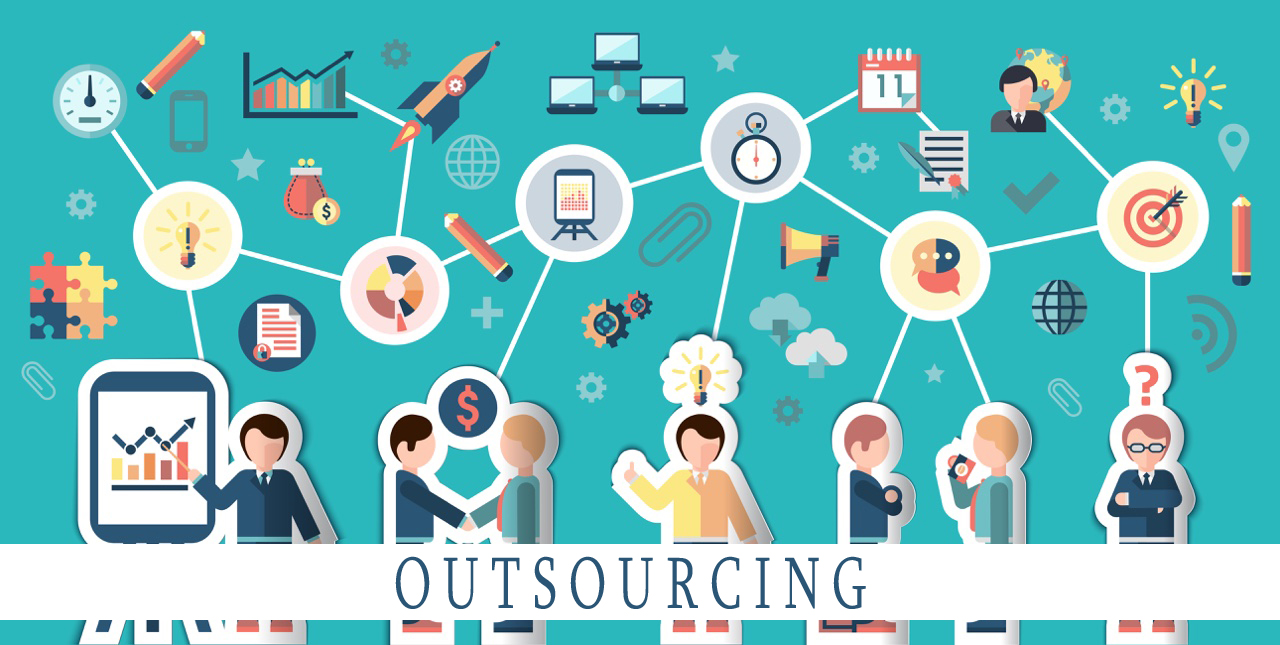 We all love free things. But when we think of outsourcing, we typically think of letting go of a process or department; we don't think of gaining anything. Fortunately, by outsourcing your medical billing and collections services with Emerald A/R Systems, your company can gain more than you ever thought, and for free! That's right, Emerald A/R's flat free pricing means all the company's additional services are free. Let's look at just a few freebies you can get when you outsource your billing and collections.
Lockbox Services
A lockbox system is very complex. During the process, a machine scans incoming mail for payment coupons on each statement. The coupon is scanned, and information is filed into a spreadsheet that your billing center can use to pair up with patients' accounts and allocate each payment. The lockbox process can give your company all the correct information on a daily basis so your accounts within your billing system will be up to date. Outsourcing this work ensures that your system's accounts will always be up to date and your employees will save time and be able to focus on more important tasks.
Propensity to Pay Information
We all wish we could automatically know which clients are more-likely to pay than others. This would save businesses time and money of reaching out to debtors with little to no propensity to pay. Luckily, determining which clients are more likely to pay is a free service Emerald A/R Systems provides. Emerald's advanced Gem System gathers a plethora of data from multiple sources. Our system uses over 30 pieces of information to determine your clients' rank in our clarity grading system. Here are some of the pieces of data used in determining the Gem Score: the clients' level of education, assets owned, the amount of moves within the last 10 years, and tax liens. This score is then used to determine which accounts should receive highest priority, allowing your company to be paid for services in a timely manner.
Patient Friendly Notices
Another extra you can get for free are new patient friendly notices. These notices prevent confusion and off bilingual communication of the service and balance due. Personalized logo and colors allow your company's individuality to be displayed throughout these new patient statements. Not only are they customizable and extremely effective, but they are free when you outsource your medical billing and collections to Emerald A/R Systems.
Medicaid Maximization System
Normal outsourced medical billing companies do not focus on working with Medicaid, but Emerald A/R is different. Its Claim Miner system is able to track Medicaid reimbursements that were missed for some reason. Our system then notifies the client and the new claim can be processed. The system is guaranteed to increase Medicaid revenue at no cost to you.
And more
These are only a few examples of free services your company can gain when they outsource. To learn more about services we offer visit www.emeraldar.com